Who We Are
Love's Plumbing Company Inc is a family owned and operated business located in Houston, Texas. When William (Billy) Love came from Jacksonville, Florida to Houston, Texas, it was because he realized that he needed to have a more flexible schedule to be able to spend time with his wife and three girls.
Billy established Love's Plumbing Company in 1990, and since then the Love family resides in Willis, Texas. The Love's are very active in the community by supporting their local church, charities, and school fund raisers. Billy has had over 5 years of Apprentice Plumber Training and holds a Master Plumbing License. Billy has been in the plumbing business for over 30 years.
Our Mission

Love's Plumbing Company operates on a firm foundation in the belief of Christian principles. Our best business practices are fair pricing, high integrity and hard work. When you call Love's Plumbing to your home or business you can expect the best and most honest diagnoses of your problem. Love's Plumbing Company is licensed and bonded by the state of Texas.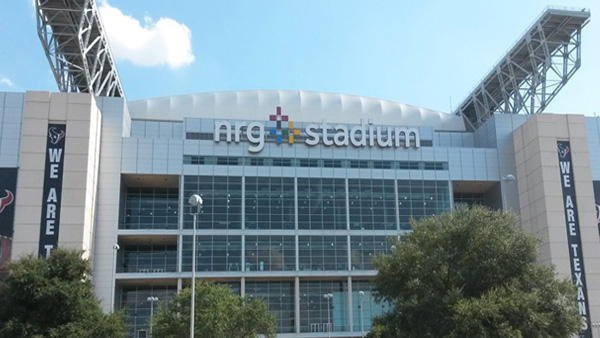 NRG Stadium
We have proudly served multiple customers at NRG stadium for many years. Some of our valued customers that we serve at the stadium include The Houston Livestock Show and Rodeo, The Offshore Technology Conference, The Texas Home and Garden Show, and The Houston Boat Sport & Travel Show.
Berryhill Baja Grill
Berry Hill Baja Grill & Cantina is another of our valued and satisfied customers. If you have questions, need a reference, or just want a great place to eat, please call Nikki Blanthard - Regional Director - 713-591-9601